Upcoming Events
Groff Funeral Homes & Crematory is proud to be a part of your community. Below is a list of events, activities and seminars that we are involved in.
October 2019 Events
Erie County Chamber of Commerce Business After Hours at The Legacy Center
Oct 17, 2019 05:00 PM to Oct 17, 2019 06:30 PM
Looking for a local venue to host your events like family reunions, graduation parties, businesses meetings or conferences? The Legacy Center is the perfect space! Come check out our networking event while enjoying appetizers and desserts catered by Creative Cuisine, plus beer and wine. Attendees will have the chance to win a beautiful fall throw and photo collage, as well as a free rental of the facility. We hope to see you there!
Pet Planning Seminar
Oct 29, 2019 03:00 PM to Oct 29, 2019 04:30 PM
We believe unconditional love from your pet deserves a lasting tribute!

Join us for a FREE informational presentation on how to plan ahead for your pet's future care at The Legacy Center ~ 1522 E Perkins Ave, Sandusky.
We will discuss:
~How to provide for your pet in your estate plan
~Setting aside funds for the care of your pet after you are gone
~How your estate plan can offer instructions on caring for your pets when you are sick
~Pre-planning for end of life care and local pet cremation services
~Benefits and options for pet insurance

This seminar is presented by:
*Michael Brumbaugh, Attorney with Brumbaugh Law Firm
*Kyle Brubaker, Funeral Director with Groff Funeral Homes
*Kara Groff Mesenburg, Pet Cremation Specialist with Groff Pet Loss Services
*Josh Mesenburg, Insurance Advisor with UIS Insurance & Investments

Please RSVP by calling 419.626.0684 ~ seating is limited!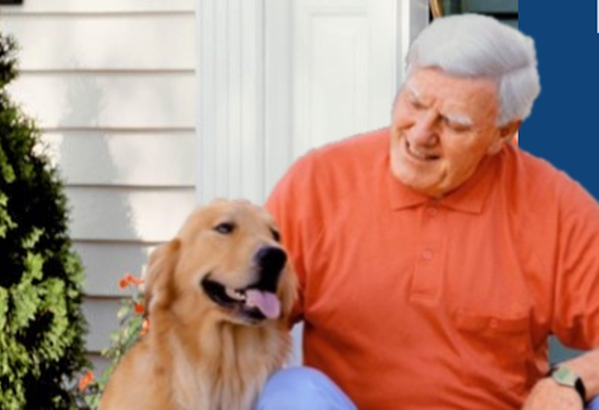 November 2019 Events
Cemetery Clean-up at Meadow Green Memorial Park
Nov 2, 2019 07:00 AM to Nov 2, 2019 03:00 PM
Every April 2 and November 2 is Cemetery Clean-up!
All flowers and adornments from gravesites will be removed during clean-up. All non-approved, weathered or dated flowers and adornments from mausoleums will be removed. Cemetery clean-up will occur on April 2 and November 2 each year. Thanks for your assistance with this each year!